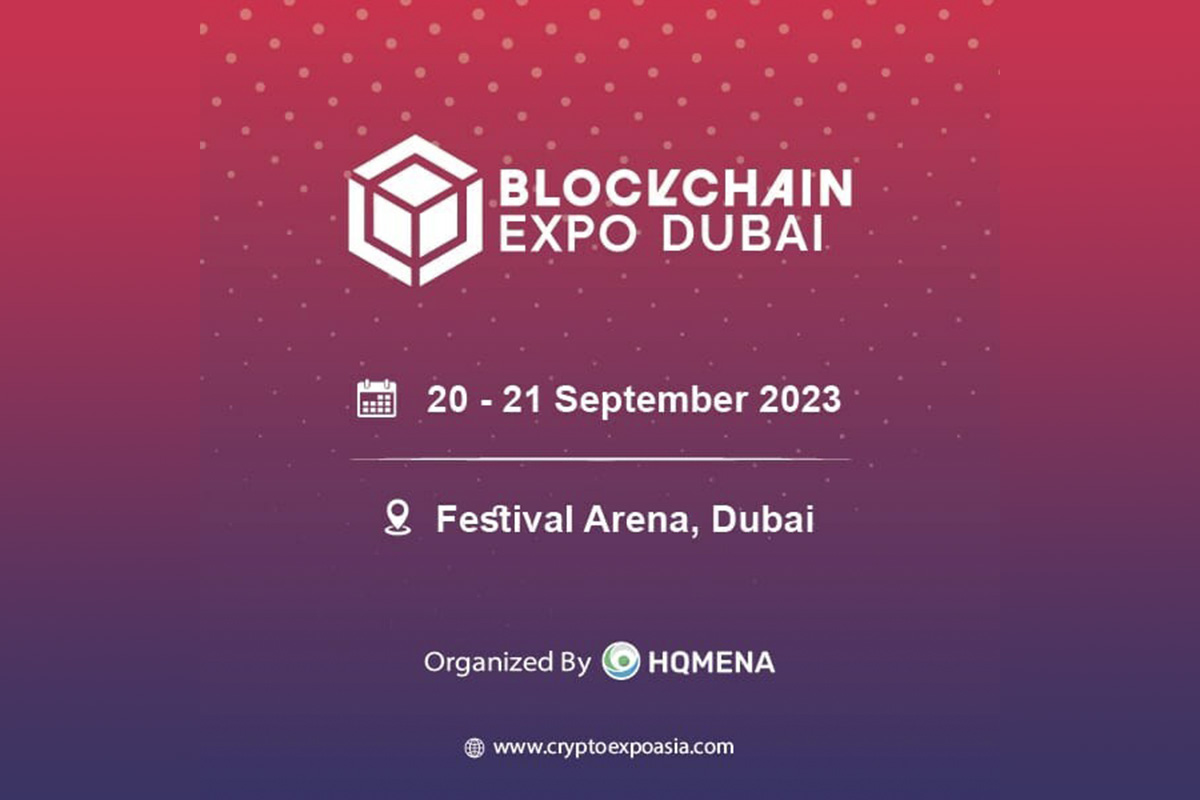 Crypto Expo Asia, one of the region's leading crypto conferences and exhibitions, recorded its largest attendance in the history of its Asia edition, welcoming over 10,000 attendees hailing from more than 30 countries and representing over 80 companies.
Running from 7 to 8 June 2023 at Singapore's iconic Marina Bay Sands Expo & Convention Centre, the two-day event featured headline speakers from Amazon Web Services, Benzinga, Cake DeFi, Coinhako, EMURGO Media, Headquarters (HQ.xyz), Luganodes, Mantle Network, Matrixport, NodeReal, Pixelmon, RockX, Solve.Care, and Telesign, to name a few.
Sponsors for  the successful second run of Crypto Expo Asia include ADENASOFT,  BITmarkets, Coinstore, CoinW, JPEX, Millionero, New Verse, PurpleFi, and Onyx Arches, amongst others. PR Newswire is also the official media newswire partner for the event.
To advance regional collaboration across key stakeholders and enthusiasts across the blockchain, cryptocurrency, and Web3 factions, this year's edition of Crypto Expo Asia inked community partnerships with the Asia Blockchain Association (ABA), Asia Blockchain Gaming Alliance (ABGA), Asosiasi Blockchain Indonesia (ABI), ACCESS Blockchain Association Malaysia (ACCESS MY), Singapore Fintech Association (SFA), and the Singapore University of Social Sciences Node for Inclusive FinTech Blockchain Security Alliance (SUSS NiFT).
Michael Xuan, Director of Crypto Expo Asia, said, "The record turnout witnessed at Crypto Expo Asia cements the region's reputation of having one of the most tech-savvy and crypto-friendly populations globally. Businesses and governments are seeing that the impact of blockchain technology extends far beyond just cryptocurrencies, having the potential to transform legacy industries including financial services, gaming, healthcare and more, enabling greater security, transparency, and traceability, for both consumers and regulators."
He added, "To reflect the broadening acceptance and adoption of blockchain, future editions of Crypto Expo Global will be rebranded to 'Blockchain Expo Global'. The conference has grown exponentially since its inception in 2021, as evidenced by this year's inaugural Web3 Expo Asia sub-event, dedicated to furthering discourse around NFTs and the Metaverse."
Crypto Expo Global is organised by international exhibitions and conference company, HQMENA. Following its international rebranding to Blockchain Expo Global, upcoming editions of the event will run in Dubai, from 20 to 21 September 2023, and Miami, from 16 to 17 November 2023.