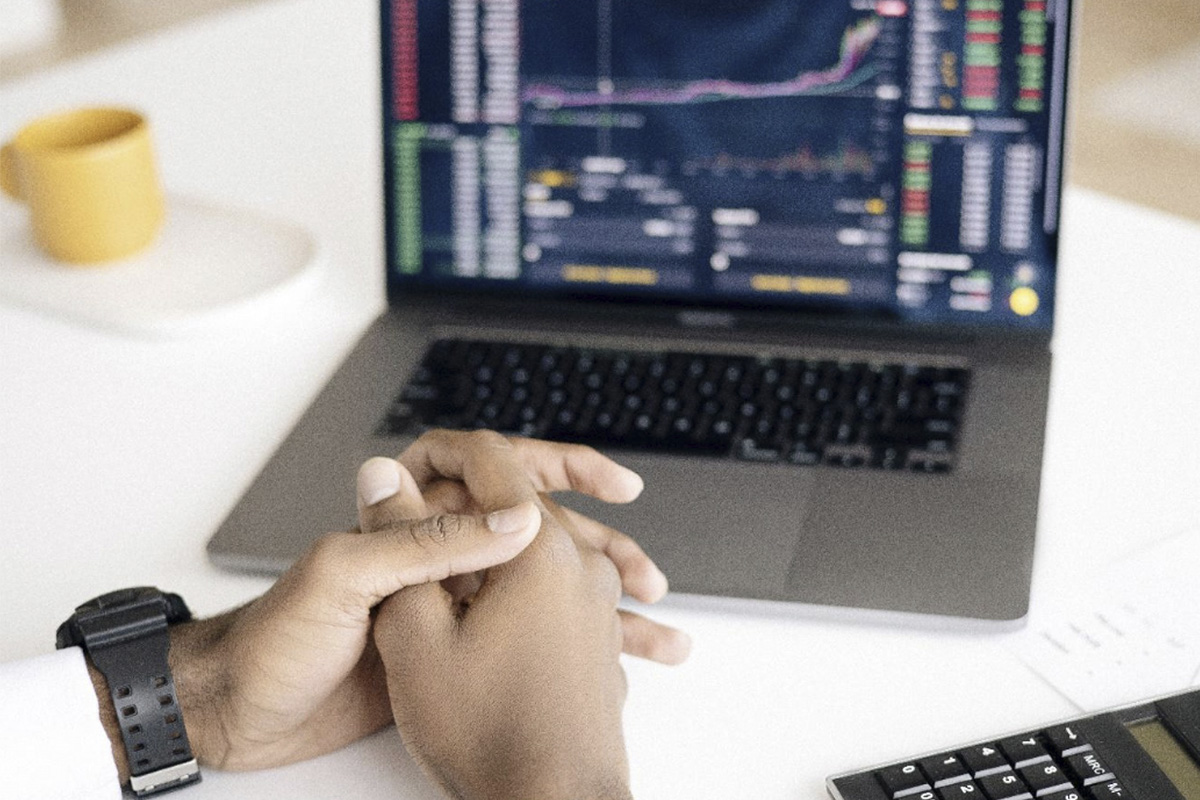 Web3 is one of the most widely discussed technological revolutions in the past three years, having risen to popularity on the backs of blockchain protocols such as Ethereum. The Web3 space has expanded rapidly beyond the blockchain layer, resulting in new innovations such as decentralized identity, wallets, SocialFi, GameFi, and artificial intelligence. One of the newest iterations of this decentralized technology revolution is a connected Web3 services platform called INTOverse.
INTOverse is a comprehensive Web3 ecosystem that integrates different aspects of Web3 such as multichain wallets, SocialFi, digital identity, and AI tools into a singular platform. INTOverse's goal is to fuel Web3 mass adoption through convenient communications and decentralized interactions. In fact, the platform has already gained over 55,000 active users, which shows its rapid growth over the last quarter.
INTOverse's key technologies include a blockchain-driven consensus layer, a decentralized storage layer, decentralized domain and identity services, multichain wallets, and a browser that gives users access to various DApps. INTOverse is applying these technologies in four different areas: Web3 social media, social fingerprint, AI assistance, and decentralized wallet.
INTOverse has developed an advanced chat and social function that allows users from all across the globe to talk to each other in one-on-one chats or group chats. So far, communication and an "earn" function from chatting is what the platform has targeted in its early stage. This earn function is called "social mining," where users can earn tokens effortlessly by chatting and communicating with their peers.
The introduction of social mining as a product has brought a new social experience to the blockchain community and constructed a refreshing approach to mining and earning platform tokens. Users who are marketers, brand developers, degens, creators, and the like can all experience INTOverse as a decentralized Instagram, Telegram, Facebook, or any other traditional Web2 social media platform and employ the platform for marketing, business development, community-building, and community management, all while earning while using INTO.
This feature and possibility means INTOverse is striving to build a better Web3 that's more user-friendly, data secure, and profitable for the common user.