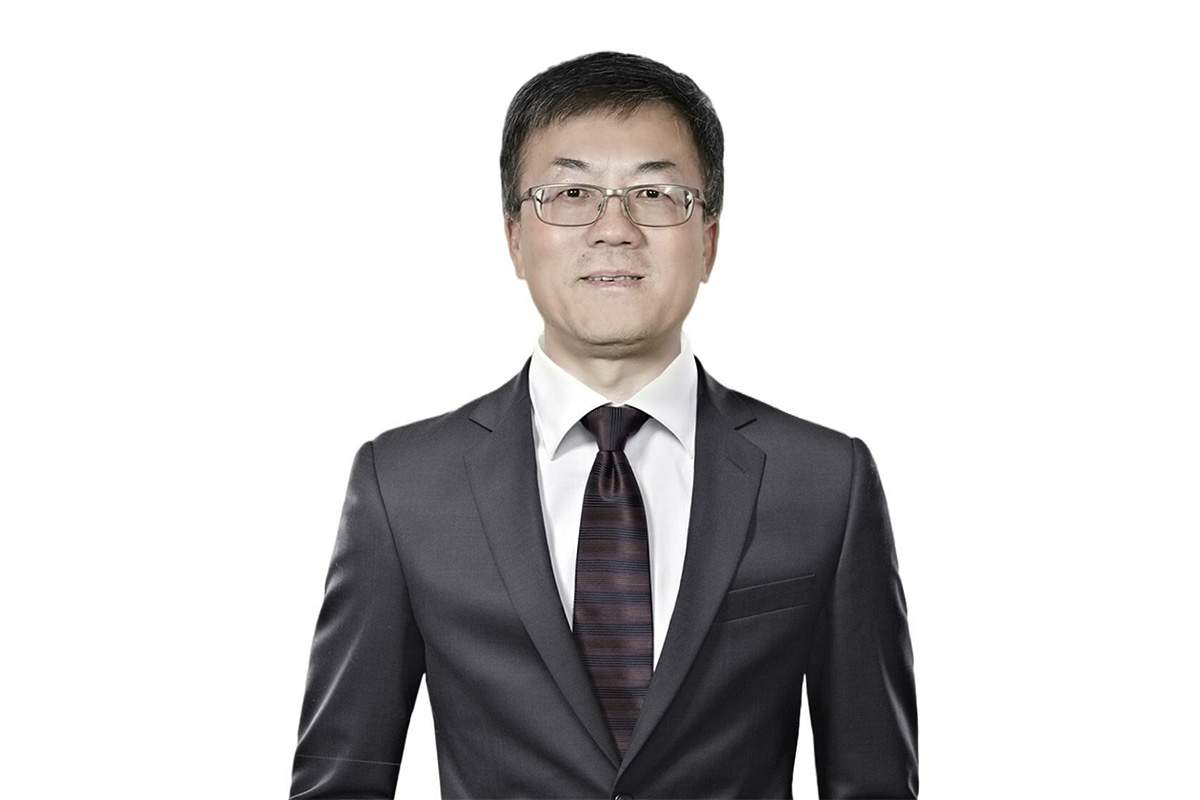 Medicilon, a leading one-stop pharmaceutical preclinical R&D service platform CRO, recently appointed Dr. Liu Jian as the President of Drug Discovery Division. Medicilon recognizes the importance of drug discovery as the cornerstone of new drug innovation. With expertise in modern synthetic chemistry, Medicilon excels in various cutting-edge areas of pharmaceutical research, including chiral drugs, glycochemistry, antibodies and antibody-drug conjugates (ADC), nucleoside/nucleotide drugs, and oligonucleotide drugs (such as RNAi). Additionally, Medicilon has made significant advancements in PROTAC technology and enhanced its BSL-2 laboratory facility.
With the growing pharmaceutical industry and the widespread adoption of artificial intelligence, the market potential for drug discovery is enormous. The addition of Dr. Liu Jian, a seasoned pharmaceutical research scientist, will empower Medicilon Drug Discovery division to revolutionize drug discovery model and bring new imagination to drug discovery.
Dr. Liu Jian obtained his Ph.D. in Computational Chemistry and Organic Chemistry from the University of California, Los Angeles (UCLA), he subsequently conducted postdoctoral research at the University of California, Irvine, and the University of Pennsylvania. In 2018, Dr. Liu Jian served as the President of the Sino-American Pharmaceutical Professionals Association (SAPA) and is currently the Chairman of the board of directors of SAPA. In 2019, he was awarded the "Outstanding 50 Asian American in Business " by the Asian-American Business Development Center in New York and was elected as one of the 12 most influential Chinese-Americans in New jersey.
With over 20 years of experience in innovative drug development, Dr. Liu Jian has led the team to invent 10 preclinical candidates (PCCs), which have entered Phase I, II, and III clinical trials. He has filed over 72 patent applications, with 21 patents already granted. Dr. Liu Jian also possesses profound academic achievements, having published a total of 47 articles in international academic journals and serving as a reviewer for several international academic journals.
Dr. Liu Jian joined the industry in 2001 and has worked for Merck for nearly 20 years. He has led the R&D of novel small molecule drugs for various diseases, including osteoporosis, obesity, diabetes, cardiovascular disease, cancer, immune disease, antiviral and antibacterial, and pain. Throughout his career, he progressed from Senior Research Chemist to Principal Scientist and External Discovery Chemistry Lead, receiving the "Merck Excellence Award" four times. He later served as CSO and Operations Director at Jiangsu Hengrui Pharmaceutical USA Drug Discovery Center (EBI), leading the development of new drugs for cancer, immune diseases, osteoarthritis, and neurodegenerative diseases. Recently, he became the CEO of Silexon AI, responsible for building the company's artificial intelligence platform and empowering innovative drug research.
Dr. Liu Jian expressed his honor to be part of Medicilon as President of Drug Discovery Division. Medicilon is known for establishing a comprehensive pharmaceutical preclinical research and development service platform in China and cultivated for 19 years. It has prioritized global cutting-edge technologies and fostered technological innovation. Moving forward, Dr. Liu aims to lead the Drug Discovery Division in efficient and high-quality new drug development. This includes establishing and enhancing various technical platforms for innovative drug research such as AIDD and structural biology, peptide and cyclic peptide drug development, synthetic biology, and nuclear medicine development, realizing Medicilon one-stop service experiment from target research recommendation to IND application, we could empower the discovery of more innovative drugs.
Dr. Chen Chunlin, the Founder and CEO of Medicilon, said, "Welcome Dr. Liu Jian to join Medicilon. We believe that his extensive academic background, outstanding leadership and rich R&D experience will bring Medicilon more professional and cutting-edge innovative drug development technology , as well as advanced industry insights and strategic guidance crucial to Medicilon to next stage of development.