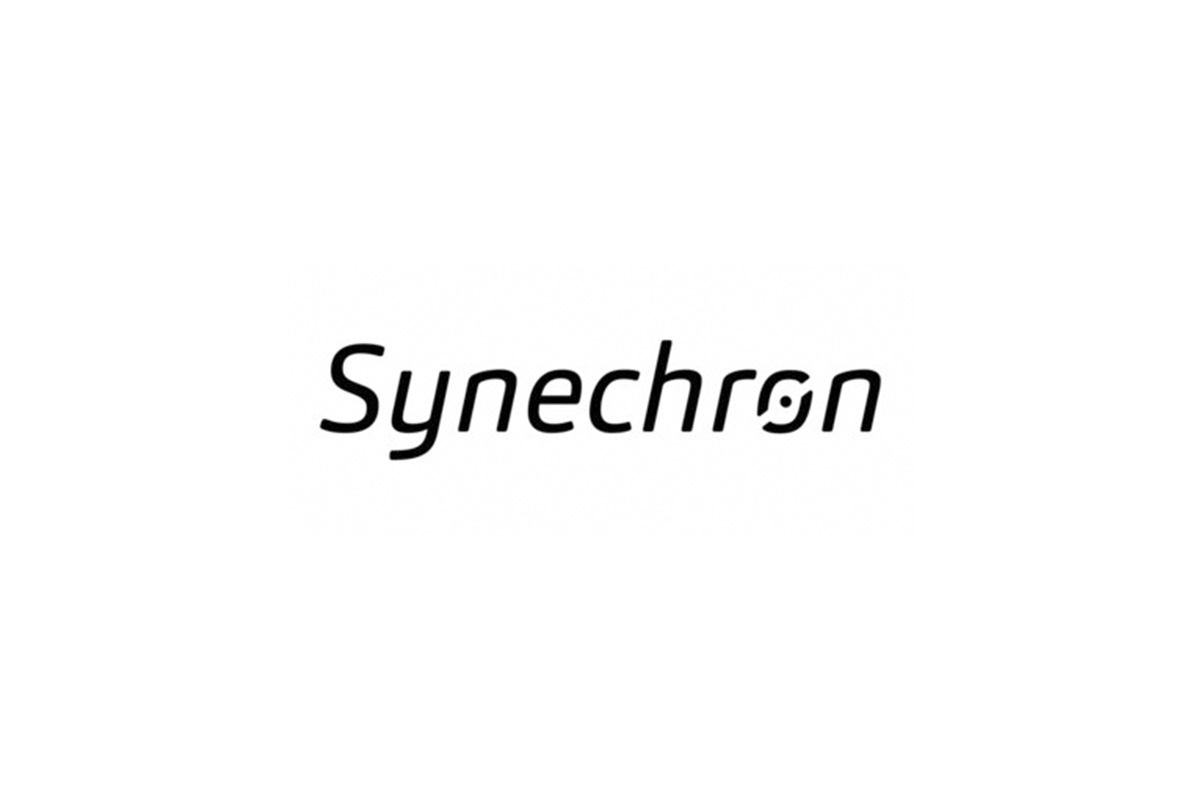 Synechron, a leading global digital transformation consulting firm, today announced that it has formally partnered with VisionGroup, a Singapore-based technology company and the creator of dataSense, the next generation catalogue and data management tool, to help extend innovation in the Data Management space.
Synechron has been working with VisionGroup and its dataSense team to leverage this technology into Synechron's 13 global Financial Innovation Labs ('FinLabs'), as well as incorporate it into the next generation of FinLabs-created accelerator solutions expected to debut later this year.
The dataSense technology uses a combination of mathematical algorithms and event processing to build the picture of an organization's data. It complements metadata platforms by creating an operational view of the data built from the actual data, and not simply metadata. dataSense bridges the gap between the business glossary, operational data, and technical metadata. It augments and completes the data governance framework. dataSense enhances organizations' existing processes and controls, and can capture unexpected items, such as internal data abuse. Enabling digital fingerprints and data catalogues allows for rapid identification (through Smart Alerts) of data changes and identifying who made changes.
Tim Jennings, Global Data Practice Lead at Synechron said, "We are excited to be partnering with VisionGroup, and looking to leverage the capabilities of the dataSense tool for some interesting imminent use cases. We are seeking to exploit the data observability features in our upcoming risk accelerator, supporting features for pro-active identification and rectification of data issues, and enabling real insight into the data payloads between systems. We are also keen to explore how we can use this tooling in the refresh of our own internal data estate, where data integrity and quality will be the objective."
Kieran Ebbs, Chief Revenue Officer, VisionGroup said, "We are delighted with the announcement of this strategic partnership with Synechron, a company renowned for its deep expertise in financial services. This collaboration aims to redefine the data landscape by combining Synechron's extensive capabilities with the innovative approach of dataSense, a transformative data management solution. This unique partnership presents an unparalleled opportunity to deliver successful data initiatives that will drive remarkable outcomes for organizations, empowering them to unlock the true potential of their data, optimize data management processes, and generate actionable insights."